X
BROWSE SCHOOLS:
Show me
with
in
that are
Explore AICAD : The Leading Art & Design Schools
FEATURED SCHOOL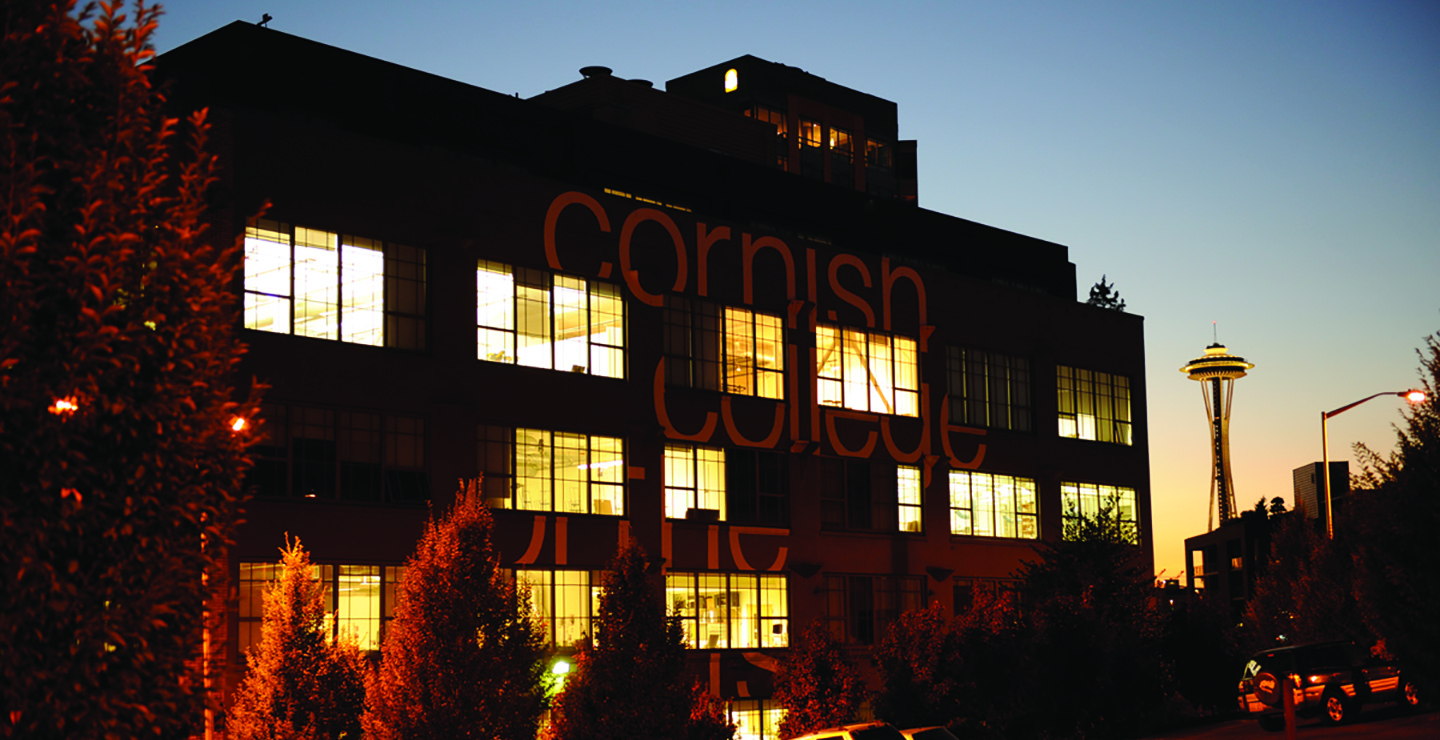 Seattle, WA
Centered on a vibrant arts scene in downtown Seattle, Cornish offers an experience like no other in the visual and performing arts. A faculty of recognized artists engaged in important areas of practice and research encourages an understanding of the arts and their value to society. With a history of experimental, interdisciplinary work and an understanding of new media and technologies behind them, Cornish students are prepared for success. You will meet students from all over the country and the world who share your intensity and focus, artists in all disciplines: music, dance, theater,...
THE LATEST

EVENTS

Register Now! Submit a Proposal by March 15th!
June 14, 2017
Pratt Institute, Brooklyn, NY

ON FACEBOOK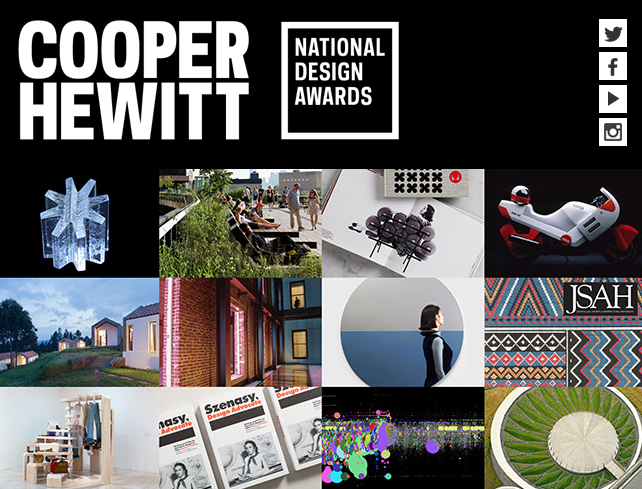 Cooper Hewitt, Smithsonian Design Museum has announced the winners of the 2017 National Design Awards, recognizing design excellence and innovation in 11 categories ranging from landscape to fashion to architecture to product design. Among the winners are two AICAD graduates, Deborah Berke (Rhode Island School of Design, Architecture, 1977) and Joe Doucet (ArtCenter, Communication Design, 1999), and longtime California College of the Arts faculty, Jennifer Morla.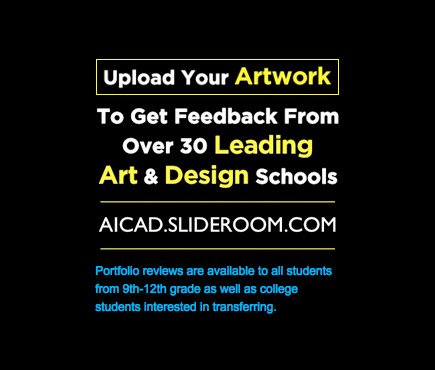 AICAD Slideroom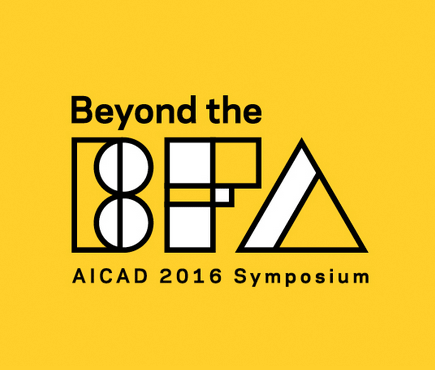 Nov. 2-4 : Ringling College of Art and Design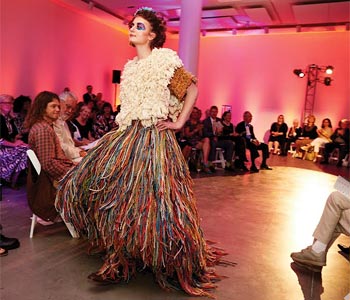 Alumni Success Stories
Image provided by MECA